Part of
In collaboration with
The Perception Census is a ground-breaking scientific study exploring the unique ways we each experience the world around us.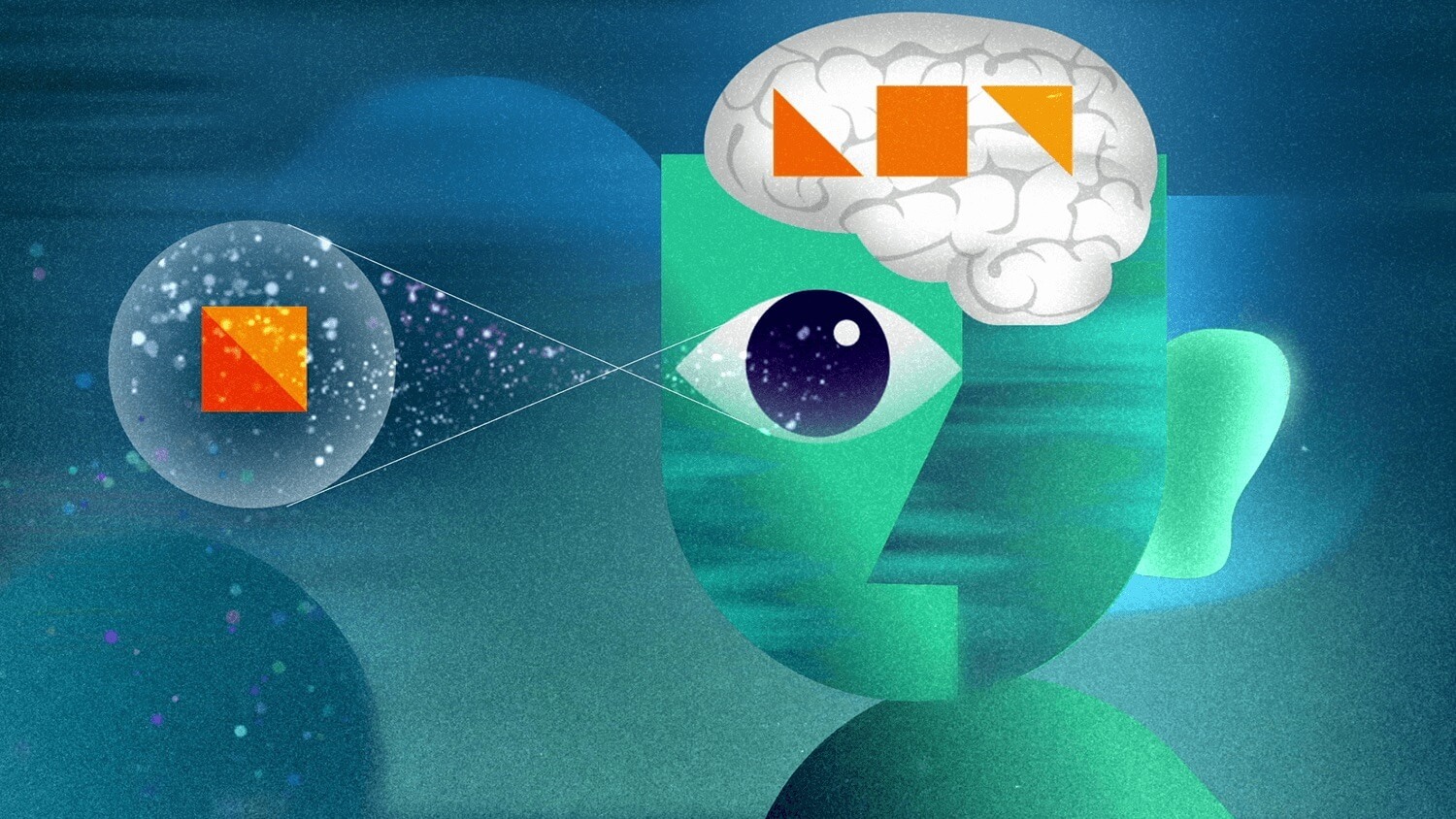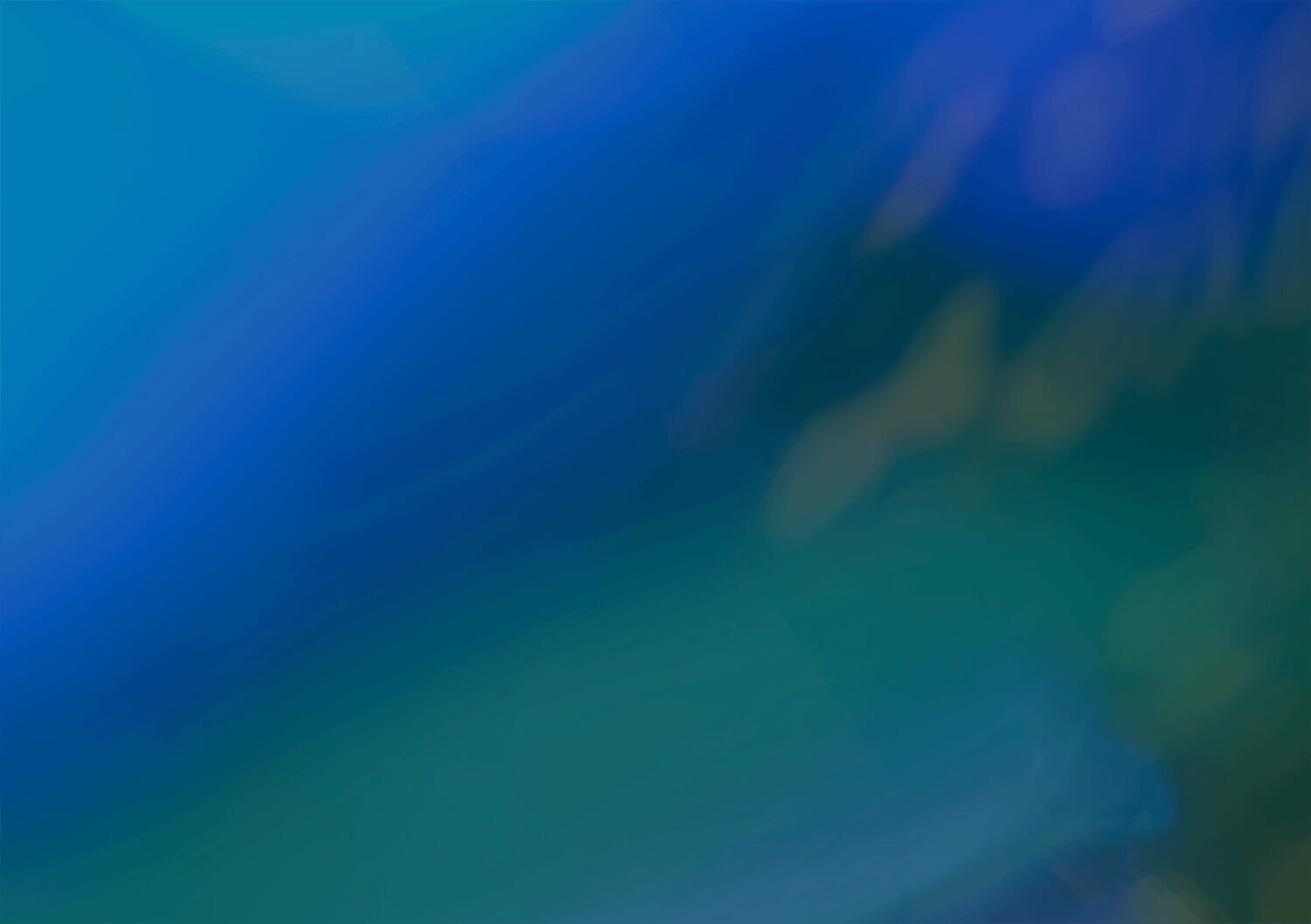 Do you see what I see?
Thank you for your interest in The Perception Census. If you've already taken part, thank you very much for doing so. We've now finished the current phase of data collection and will be developing our research findings, with results released over a 3 year period.
To stay connected to the Dreamachine programme and receive updates about The Perception Census, sign up to our newsletter, Dreamachine Journal.
Subscribe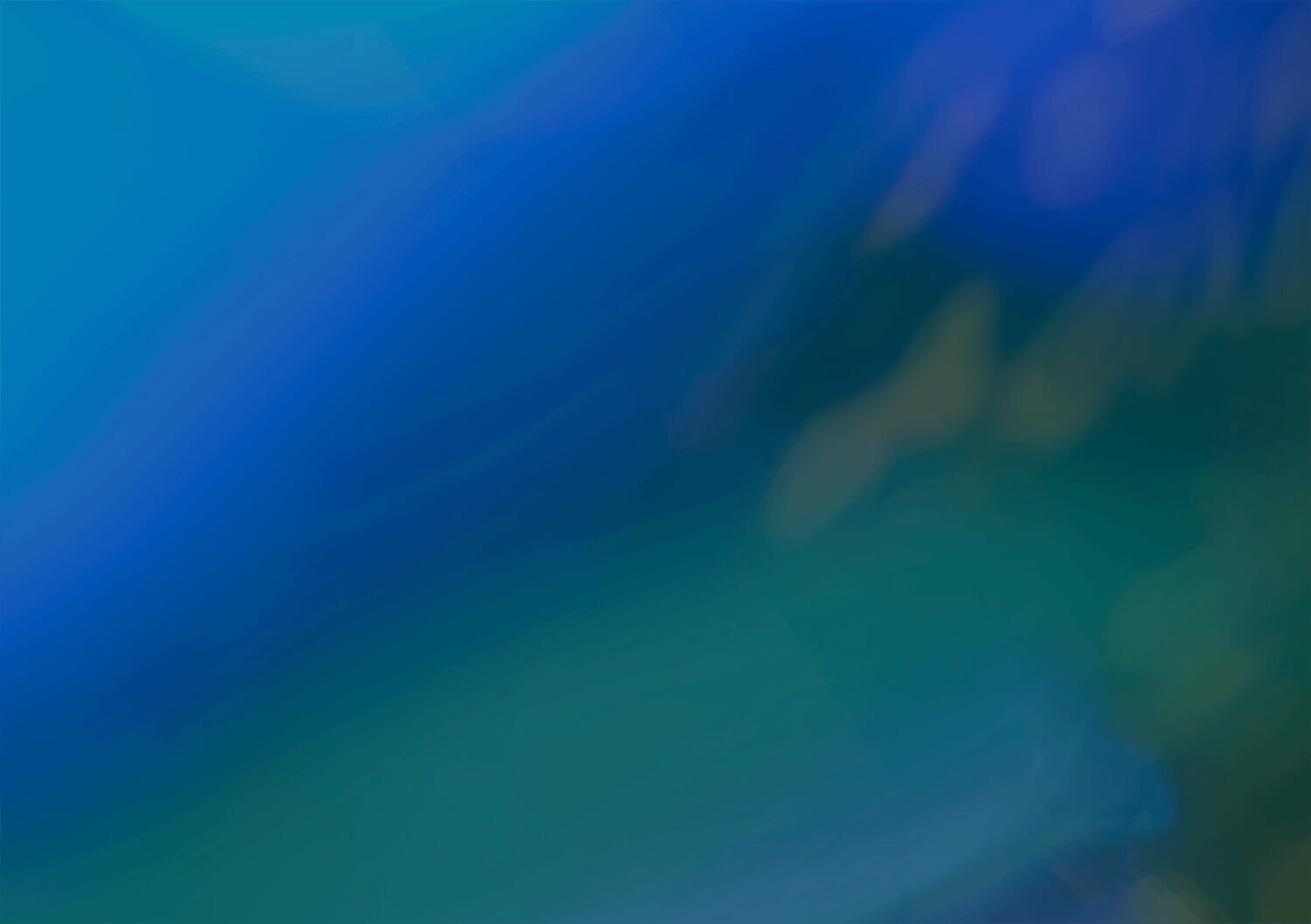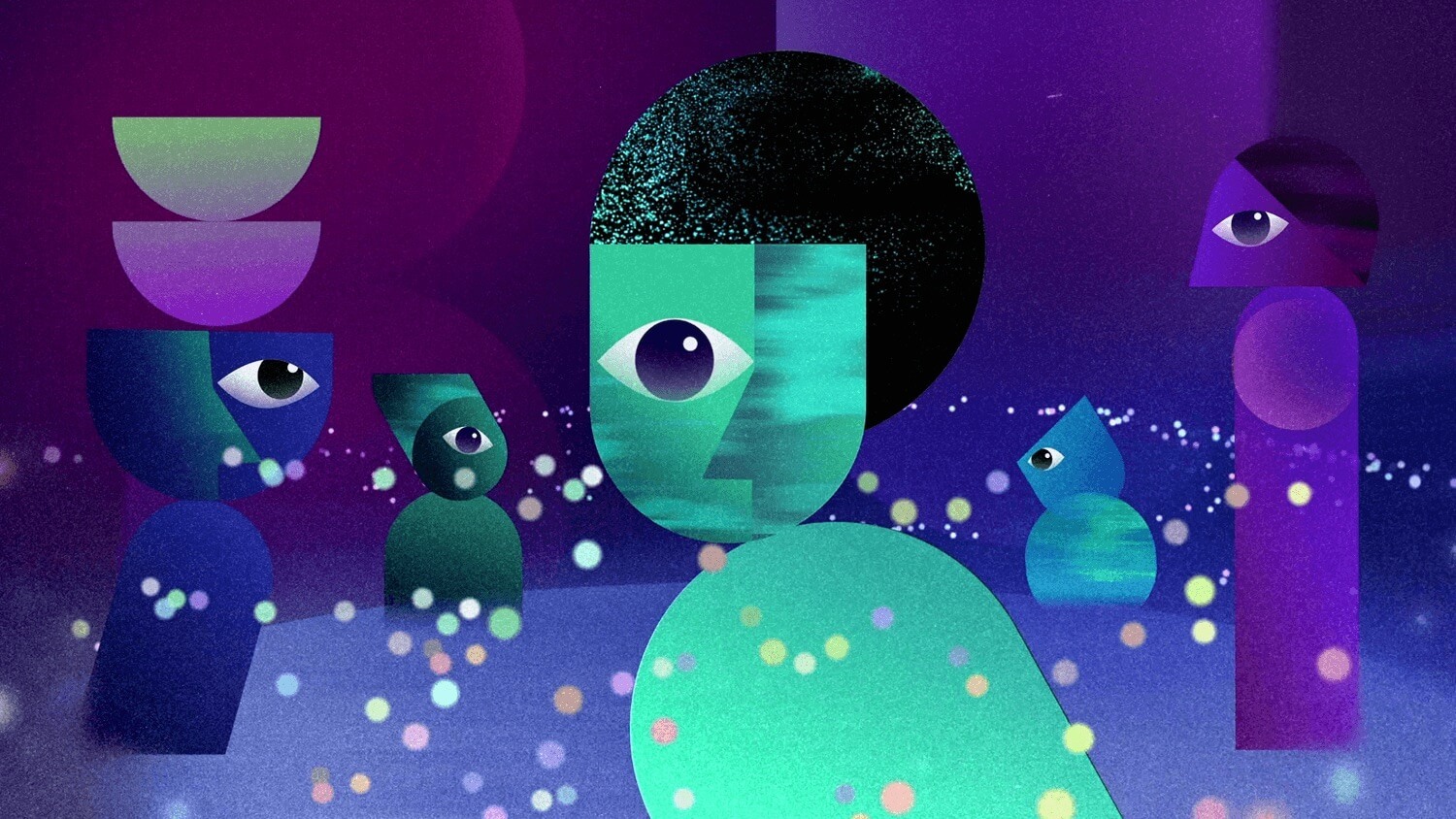 The Perception Census in numbers
In total, 33,780 people from 133 countries took part, completing 102,689 sections of The Perception Census, making it the largest study of its kind.
The findings and insights generated from The Perception Census will expand on Dreamachine's unprecedented research foundation - impacting numerous academic fields from neuroscience, to philosophy, to anthropology for years to come.
Find out more about the topics that the Perception Census explores below
{{ slide.title }}
{{slide.description}}